We are digital experts
looking for challenges
State-of-the-art digital engineering at EPFL Innovation Park
Design
Every project starts with observation, research and the clear identification of user's needs.

By defining your digital architecture and technical requirements, we ensure the best user experience.
Build
Nowadays, digital natives can work from virtually anywhere. Therefore, we can alocate a development team at your preferred location.

Let's build together a digital solution, tested and validated by your users.
Deliver
Publish your app on digital stores, keep delivering security updates and creating new exciting features.

Finally, reach your end users through dedicated channels and incite early adoption.
About us
We are a Swiss digital agency and we are able to to provide you with outstanding professionals for your digital projects.

We provide technical trainings and keep our skills updated with the latest technologies.
Join us now!
And let's us know what you can bring
Management
Quentin Mathey
Project manager
Technical expert in digital development, DevOps practices and IT infrastructure.
Trained professional in system security & regulatory compliance.
Bsc of Science in IT management


HEIG-VD

Avaloq certified professional


Avaloq academy
Management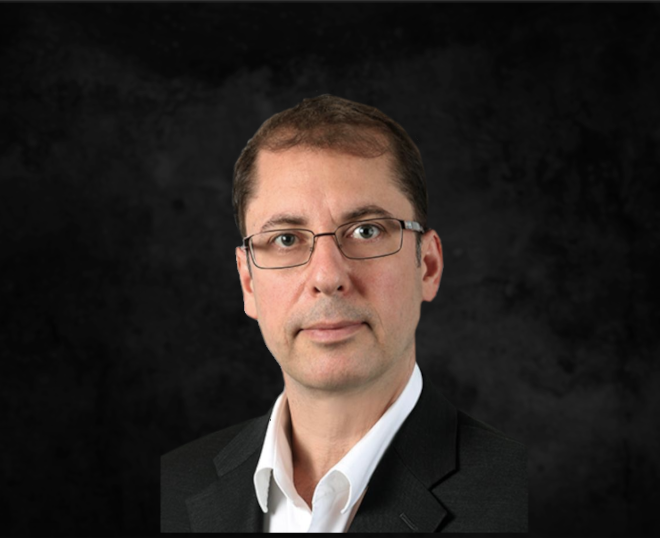 Greg Felder
Sales & account manager
Topic Expert in the fintech industry. Broad knowledge in the digital transformation of banks. Good Know how in marketing. Extensive project management experience.
Master's degree in economics and social sciences


University of Geneva

Diploma in business administration


University of California, Berkley extension
Latest project experiences
Our people have various project experiences, here a selection of what they did.
Digital marketplace
We developed a digital marketplace for emerging countries. Some emerging countries have an extensive use of phones for buying or selling goods and services. Therefore, one our clients decided to create a dedicated marketplace for Africa which integrates local languages such as Swahili or Lingala. The platform is now reachable from smartphones and Web browsers.
Because of the emerging network infrastructures in place, we had to optimize the data exchanged between servers and clients.
App development for Android
Progressive Web App (PWA) with NuxtJS
Multilingual implementation with i18n
Highly optimized data transfer for low internet connection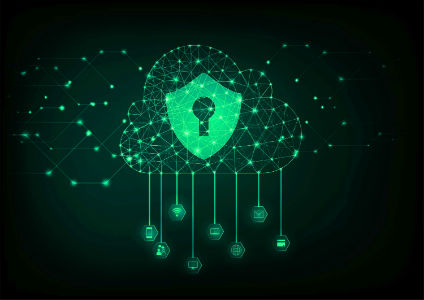 Microservices for a digital marketplace
The backend is used in a digital marketplace for emerging countries such as Africa. Because of the likely high number of users connected at the same time, we took the opportunity to setup a microservice architecture for answering all user requests with no downtime.
A microservices architecture is a software design that encapsulate each services in a virtual environment that can be replicated and scaled in real time for answering any volume of user requests.
Cloud administration with Jelastic Cloud
Docker containers using Kubernetes
Load balancer by Traefic
Real time scaling service
E-commerce platform
A cosmetic company required the creation of a e-commerce to allow direct sales to its customers. The platform needed to follow the branding design guidelines. Moreover, specific developments were necessary to create some product variations. Last but not least, a secure payment system was implemented.
UI design
Inventory system
Secure payment with Stripe
Digital marketing
We are located at the
heart of innovation
Form
Contact us
Send now!
We will reply shortly.
→